We Care
Whatever your legal matter, when you choose Shah Law Group to represent you, you can rest assured that you have a compassionate team of attorneys on your side who genuinely care about their clients and who will do everything possible to help them obtain the best possible outcome. In Personal Injury cases, that may mean a favorable settlement or jury award, if the matter has to go to trial. In Employment actions, that may be prevailing in a successful claim against an employer for the host of issues that arise in the course of an employment relationship.
Communicative and Responsive Attorneys
When you decide to retain our firm, you can count on the fact that our lawyers will be in constant contact with you while your case is pending and will keep you abreast of any updates and changes in your case. We are available at all times and pride ourselves on thoughtful, efficient, and client-oriented legal representation. Feel free to check out our results, which are a testament to our success and our work ethic for the clients we have represented in both Personal Injury and Employment matters.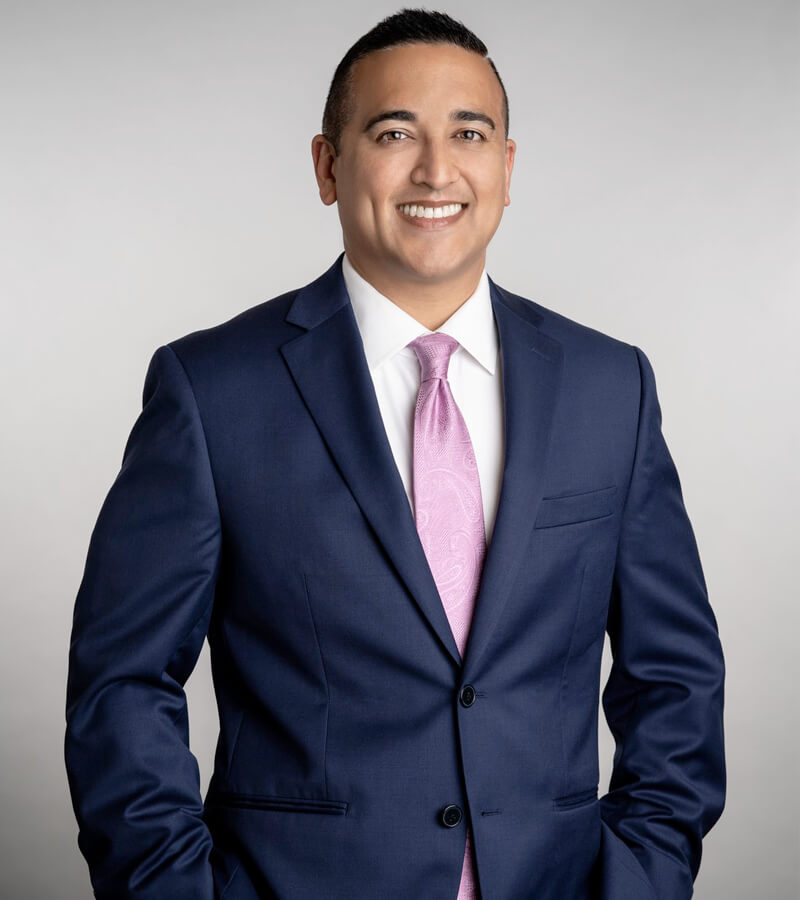 At the law firm of Shah Law Group, our experienced legal team specializes in two areas of the law – Personal Injury and Employment. With regard to Personal Injury cases, our firm represents victims of car and truck accidents, pedestrian accidents, bicycle accidents, motorcycle accidents, motorized scooter accidents, and slip and fall accidents. With regard to Employment matters, we represent employees in employment-related lawsuits for discrimination, harassment, retaliation, and wrongful termination, as well as unpaid wage claims, including wage-related class action claims.
Contact us Today about Your California Personal Injury or Employment Matter
Please feel free to contact any of our attorneys about your legal matter at any time. We can be reached by telephone at (714) 982-3SLG (3754), or you can contact us online for more information about how we can assist you with your Personal Injury or Employment law matter.