Employment Lawyers Committed to Protecting Employees' Rights
Employees who work in the State of California are entitled to be compensated at least minimum wage for the services that they provide while they are on the job. In addition, with regard to commission, overtime, and break time, there are certain minimum requirements that employers in California are required to make available to their employees.
Many employees are not aware of the California employment laws which are in place and may not even know that they are entitled to receive minimum wage compensation, overtime pay for any hours worked over 8 hours in a day or over 40 hours in a week, as well as mandatory meal and rest period breaks. Unfortunately, many employers fail to pay employees the compensation which they deserve.
When California employers fail to abide by these laws and regulations, they can be fined or sued in state court by an employee. If you believe that you have been denied the employment compensation that you deserve, you may be able to assert a wage and hour claim against your employer. The California wage and hours claims attorneys at Shah Law Group are ready to assist you with filing and pursuing a wage claim against your employer.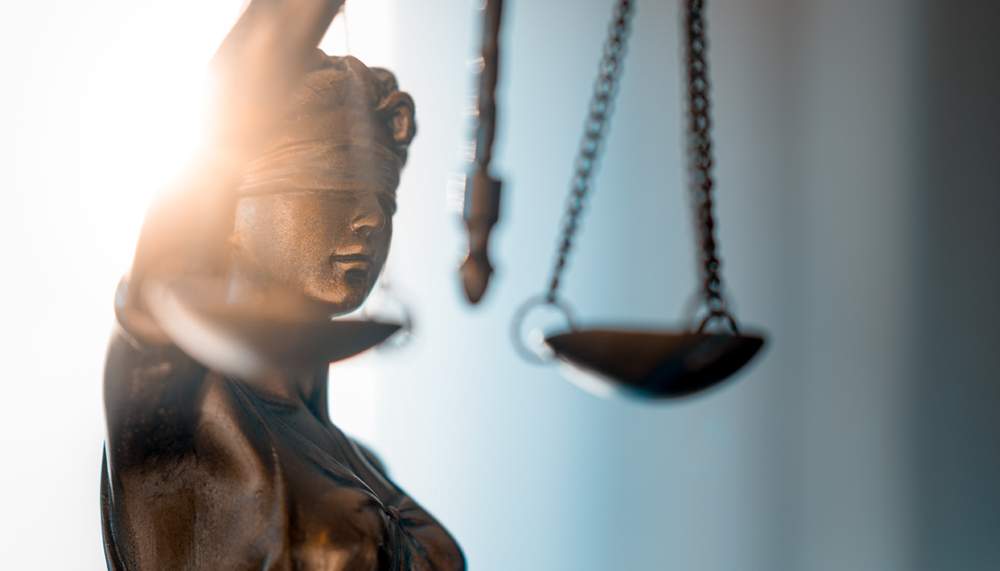 Disputes about Wages and Hours
Disputes between California employers and employees regarding wages and hours can come about for a variety of reasons. In some instances, the employer may misclassify an employee as an independent contractor (who does not have the same rights as an employee). Disputes may arise in other contexts as well. Some of the wage and hour disputes that we help California employees resolve with their employers include the following:
• Misclassification as Independent Contractor vs. Employee
• Misclassification as Overtime Exempt vs. Non-Exempt Employee
• Unpaid Wages (Minimum, Overtime, Double Time Wages)
• Meal Breaks
• Rest Breaks
• Reimbursement of Business Expenses (Cell phone, Mileage, Travel, etc.)
• Failure to Pay Wages on Time
• Paycheck Stub Violations
• Waiting Time Penalties
Protecting Your Rights as an Employee
If you believe that your employer has not provided you with the wages and other rights to which you are entitled, the first step is to contact your employer's human resources department and make them aware of the issue. The employee handbook provided by your employer should outline the steps that you should take in the event a dispute arises.
If the issue is not resolved by human resources, you should contact an experienced California wage and hour claims attorney. A lawyer will be able to investigate the circumstances and let you know if you can assert a claim against your employer. Your lawyer can then contact your employer's attorney and see if the issue or issues can be resolved informally. If that does not work, our legal team can pursue litigation in the court system against an employer on your behalf.
Contact us Today about Your California Personal Injury or Employment Matter
Please feel free to contact any of our attorneys about your legal matter at any time. We can be reached by telephone at (714) 982-3SLG (3754), or you can contact us online for more information about how we can assist you with your Personal Injury or Employment law matter.