Although the employment laws of California and other states are quite clear, many employers attempt to take advantage of their employees through:
Failure to pay minimum wages and/or prevailing wages
Failure to pay overtime or improperly calculating overtime rates
Failure to pay vacation time or provide/pay for sick leave
Late payment of final wages, commissions, or bonuses
Missed meal and/or rest breaks
Working "off-the-clock"
Being "on-call"
Paystub violations
Failure to reimburse for Business Expenses (Personal cell phone use or personal vehicle mileage)
Misclassification as "exempt" or as an "independent contractor"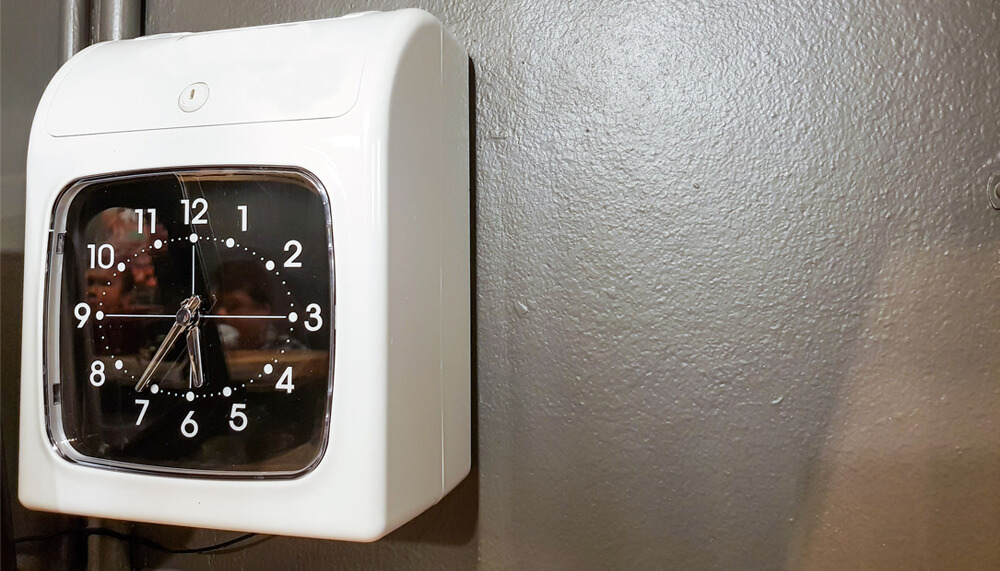 Our attorneys can pursue the above-listed claims on a class action basis to represent all of the affected individuals in one lawsuit. This allows us to pursue justice for all employees at once, many of whom may not be able to bring their own claims because the individual damages of only one or a few employees are not large enough to warrant an individual claim. If you believe you are experiencing some of the above-listed workplace violations, you may be a part of a class of people in your company experiencing the same thing. It brings a much stronger offense against the company and increases your chances of getting a settlement or verdict award. The class action attorneys at the Shah Law Group have recovered millions of dollars for employees from companies that have tried to avoid paying their employees properly.
Contact us Today about Your California Personal Injury or Employment Matter
Please feel free to contact any of our attorneys about your legal matter at any time. We can be reached by telephone at (714) 982-3SLG (3754), or you can contact us online for more information about how we can assist you with your Personal Injury or Employment law matter.