Experienced Car Accident Attorneys Protecting Car Accident Victims' Rights
Motor vehicle accidents are often traumatic experiences that can result in serious physical injuries and other damages, including property damage. They can also lead to a great deal of inconvenience, suffering, and pain. Many people who are involved in motor vehicle collisions that were caused by someone else's carelessness or negligence are unsure of what they should do next. Fortunately, legal help is available to assist you throughout the claim process.
The auto accident lawyers at Shah Law Group can assist you with filing a claim and pursuing a settlement in your auto accident case. If the insurance company is unwilling to offer you fair compensation to settle, our legal team welcomes the opportunity to litigate your case in court. Please give us a call to find out more about how we can assist you with your legal matter today.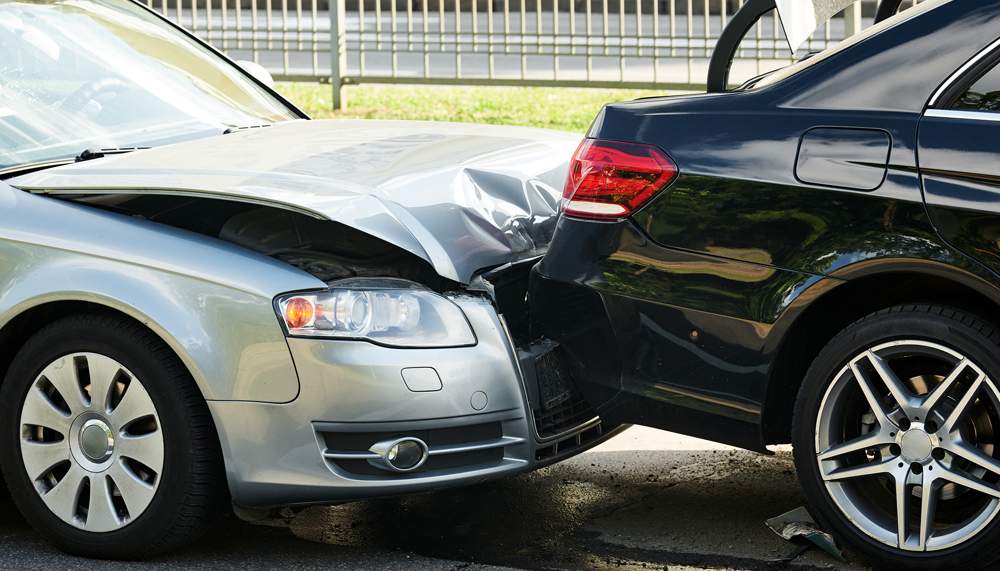 California is a Fault State
When it comes to motor vehicle collisions that involve two or more vehicles, California is a "fault state." This means that the car accident victim has the burden of proving fault on the part of one or more negligent drivers in order to recover compensation for their accident-related losses.
In order to demonstrate that another driver was at fault for your car accident, you must be able to show that that the other driver acted unreasonably under the circumstances. Acting unreasonably may mean that the other driver violated a traffic law or other rule of the road. For example, the other driver may have run a red light or stop sign or violated some other traffic provision, resulting in a collision.
When it comes to proving fault in a motor vehicle collision, witness testimony often becomes an important piece of evidence. This is especially true if the other driver's insurance company is disputing liability in your case.
Pursuing Damages against a Negligent Driver
If you are able to demonstrate that another driver was responsible for your accident, then you can usually pursue damages for the injuries which you suffered in your accident. The amounts and types of damages available in car accident cases vary, depending upon the extent of the car accident, as well as the nature and extent of the injuries from which you suffered.
Injuries resulting from a motor vehicle collision can be painful and may require that the accident victim undergo a significant amount of medical treatment. Moreover, the accident victim may have to miss numerous hours from work in order to receive the treatment he or she needs.
Potential damages arising from a motor vehicle collision typically include payment of medical expenses, lost wages, pain and suffering, emotional anguish, loss of earning capacity, permanent disability, and loss of spousal companionship.
Contact us Today about Your California Personal Injury or Employment Matter
Please feel free to contact any of our attorneys about your legal matter at any time. We can be reached by telephone at (714) 982-3SLG (3754), or you can contact us online for more information about how we can assist you with your Personal Injury or Employment law matter.