Helping Victims of TBIs and Other Catastrophic Injuries Recover Compensation
Catastrophic injuries are severe injuries that affect your brain, spine, or otherwise leave you with permanent disabilities. If you have suffered a catastrophic injury, such as a traumatic brain injury, in an accident that was not your fault, you may be entitled to compensation for your accident-related losses.
The experienced legal team of catastrophic injury & TBI lawyers at Shah Law Group is ready to help you pursue compensation for your injuries. Please give us a call today to find out more about how we can assist you throughout your matter.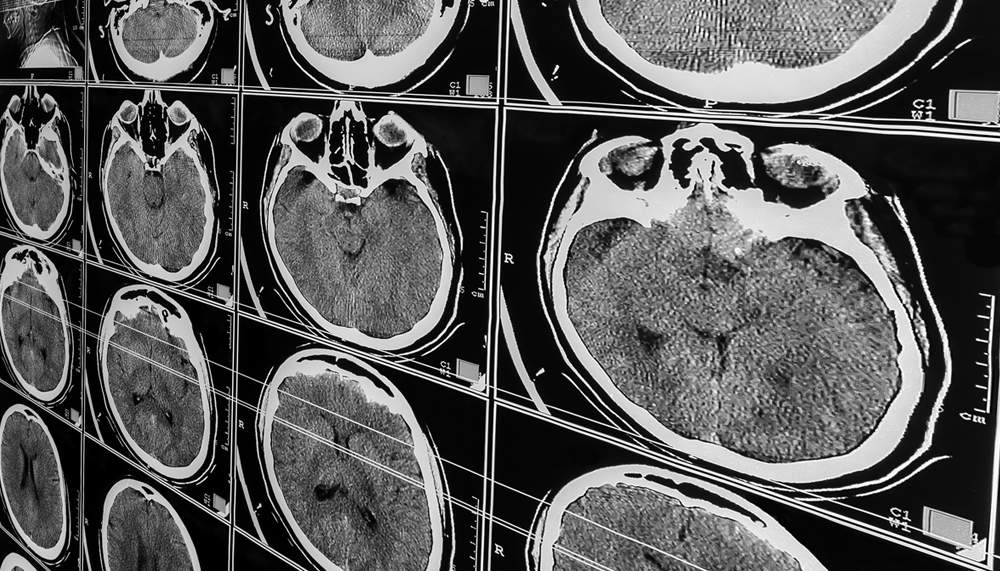 Common Causes of Traumatic Brain Injuries and Other Serious Injuries
Catastrophic injuries can occur in a variety of different circumstances, including motor vehicle accidents. Pedestrian, motorcycle, bicycle accidents, and motorized scooter accidents are especially likely to lead to traumatic brain injuries given the very limited amount of protection that accident victims have.
Symptoms of a Traumatic Brain Injury
When it comes to traumatic brain injuries, not all injuries are equal, and some TBIs result in much more serious symptoms than others. Common symptoms that are oftentimes associated with traumatic brain injuries include dizziness, dilated pupils, vision impairment, loss of consciousness, confusion, headache, respiratory failure, coma, and long-term cognitive issues.
Fault and Damages in Catastrophic Injury and TBI Cases
When it comes to proving fault and damages in a catastrophic injury/TBI case, the burden of proof is on the accident victim. Specifically, the accident victim must demonstrate that the at-fault person acted negligently under the circumstances and caused the accident that led to the catastrophic injury.
Assuming the accident victim is able to meet this burden of proof, he or she may be entitled to recover damages for the catastrophic injury or TBI. Damages in catastrophic injury cases can be extremely high since the injuries themselves often require long periods of recovery time and missed work time. In some instances, the accident victim's life will never be the same.
Potential damages in catastrophic injury/TBI cases include compensation for all related medical bills, lost income, pain and suffering, inconvenience, loss of earning capacity, permanent disability, mental anguish, emotional distress, and loss of family support.
Contact us Today about Your California Personal Injury or Employment Matter
Please feel free to contact any of our attorneys about your legal matter at any time. We can be reached by telephone at (714) 982-3SLG (3754), or you can contact us online for more information about how we can assist you with your Personal Injury or Employment law matter.