Experienced Attorneys Helping Accident Victims Recover Compensation
When a car or a truck collides with a motorcycle, bicycle, or motorized scooter, the results can be devastating. Although many motorcyclists, bicyclists, and scooter riders wear helmets and other protective gear, they are still largely exposed to the elements around them. If they fall to the ground in an accident or are thrown from their bikes or scooters, it is extremely likely that they will suffer very serious and potentially catastrophic injuries. Moreover, helmets can crack, and serious head injuries and brain injuries are a common outcome of bicycle, motorcycle, and scooter accidents in California.
If you or someone you love has suffered an injury in a motorcycle, bicycle, or scooter accident that was brought about by another person's negligence, then you may be entitled to compensation. The accident attorneys at Shah Law Group are ready to assist you with filing your claim or lawsuit today.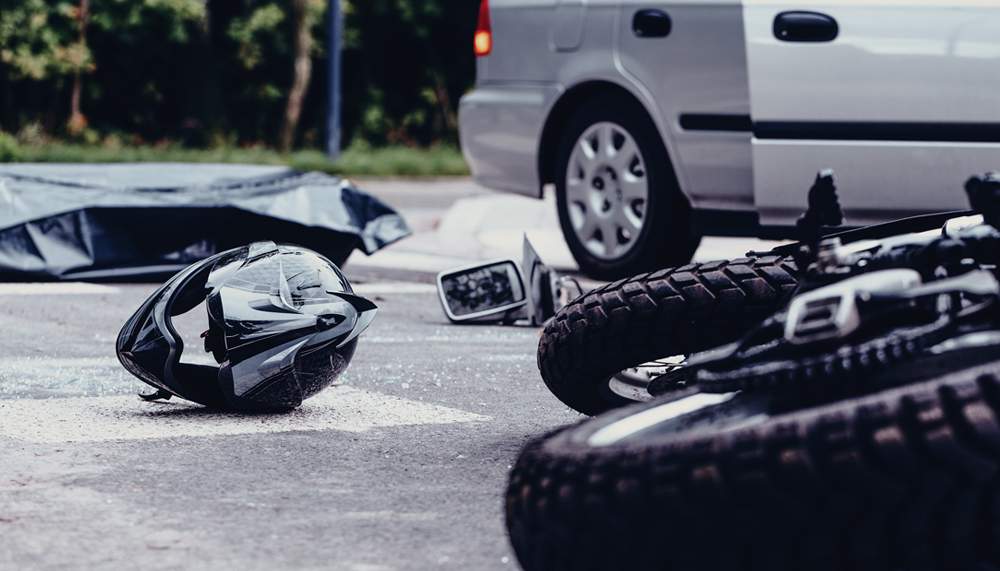 Common Injuries in Motorcycle, Bicycle, and Motorized Scooter Accidents
California motorcycle, bicycle, and motorized scooter accidents can lead to extremely serious injuries. Although some injuries are relatively minor, such as soft tissue injuries, others are far more serious. More serious injuries often occur when a motorcyclist, bicyclist, or scooter rider falls or is thrown from the vehicle onto the ground, striking a body part. These more serious injuries suffered by victims of motorcycle, bicycle, and scooter accidents include broken bones, fractures, internal damage, traumatic brain injuries, and other catastrophic injuries.
Common Causes of Motorcycle, Bicycle, and Motorized Scooter Accidents in California
Motorcycle, bicycle, and scooter accidents can occur in a variety of different ways. Some of the most common causes of these collisions include the following:
Reckless driving
Reckless driving includes violating the rules of the road, such as by running stop signs, speeding, and following too closely. Any of these types of behaviors may cause a car, truck, or other vehicle to collide with a motorcycle, bicycle, or scooter, causing the operator injuries.
Distracted driving
When drivers are paying attention to electronic devices, such as cell phones, tablets, and GPS devices, they are diverting their attention away from the road, increasing the likelihood that they may collide with another vehicle, including a motorcycle, bicycle, or scooter.
Poor road conditions
In some cases, motorcycle, bicycle, and scooter accidents are not caused by a negligent motor vehicle driver, but rather, they occur because of road defects. These road defects are especially common at construction sites. However, potholes, grooved payment, and other road hazards can also cause a motorcycle, bicycle, or scooter operator to lose control and become involved in an accident. When that occurs, the accident victim may be able to bring a claim or lawsuit against a municipality, construction company, or some other entity who is responsible for properly maintaining the roadway where the accident occurred.
Contact us Today about Your California Personal Injury or Employment Matter
Please feel free to contact any of our attorneys about your legal matter at any time. We can be reached by telephone at (714) 982-3SLG (3754), or you can contact us online for more information about how we can assist you with your Personal Injury or Employment law matter.