Helping Employees Who Have Suffered from Workplace Harassment Assert Their Rights
Going to work every day in an office or other environment that is free from discrimination and harassment is what most employees rightfully expect. Sadly, however, that does not always occur, and many employees are forced to endure unlawful discrimination and harassment while they are on the job. Even though discrimination and harassment in the workplace run afoul of federal, state, and local laws, many employers nonetheless persist in allowing employees to endure unfair workplace treatment, a hostile work environment, and discrimination while they are on the job. Some employers who are aware of harassment in their workplace do not take timely action to stop the harassment from occurring or prevent it from continuing.
No one has to put up with discrimination or harassment in the workplace. If you have been the victim of workplace harassment, the experienced workplace harassment lawyers at the law firm of Shah Law Group are ready to help. Our legal team will aggressively investigate your complaint and determine whether your employer's actions or inactions violated federal, state, or local laws. If so, we can take the necessary legal actions against your employer and help you pursue recovery. Please contact us today for more information about how we may be able to assist.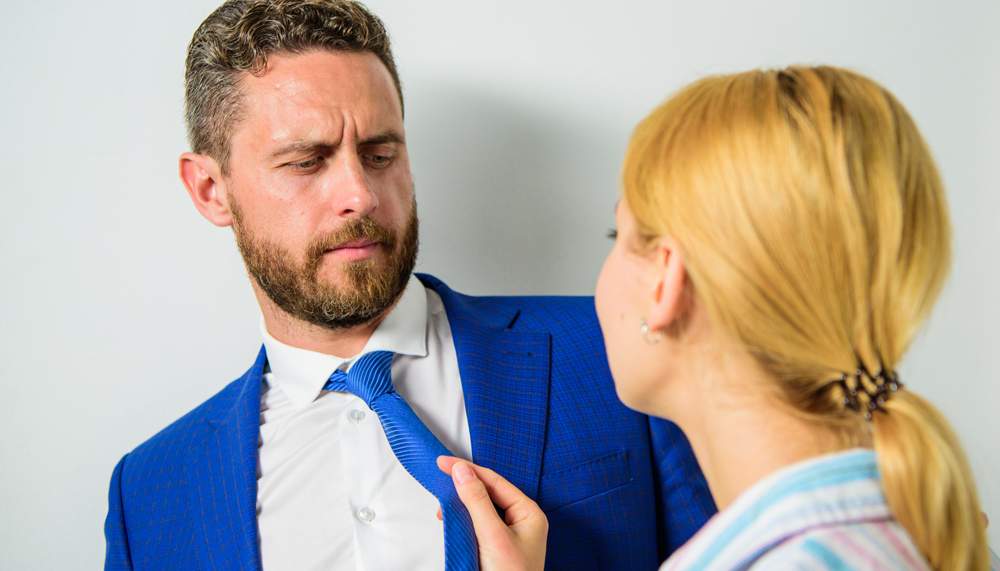 Defining Sexual Harassment
Although many people believe that sexual harassment in the workplace merely involves sexual advances that are unwanted, the definition of sexual harassment encompasses much more than that. Some common examples of activities that constitute sexual harassment in the workplace include the following:
• Hiring an employee for sexual acts or offering a promotion to an employee if he or she agrees to perform a specific sexual act
• Unwelcome physical touching that is of a sexual nature
• Sexually assaulting an employee
• Verbally abusing an employee by using words to the employee that are degrading or offensive
• Displaying cartoons, objects, or pictures that are sexually explicit and engaging in other forms of visual sexual harassment
• Physically or verbally making inappropriate sexual proposals or advances toward an employee
• Mistreating an employee because he or she does not conform to a particular gender stereotype or role
• Making a comment about an employee's mannerisms or appearance that are related to that person's sex
• Using gender-related conduct or comments as a means of bullying an employee
Actions You Should Take if You Believe You Are the Victim of Sexual Harassment in the Workplace
If you believe that you are the victim of sexual harassment in the workplace, there are certain actions that you should immediately take. First, you should give a verbal warning to the individual or individuals harassing you that you find the conduct offensive and that you want it to stop immediately.
If the verbal warning is not effective, you should draft a complaint and tell the individual that you will submit the complaint if the harassing behavior does not stop. If the harassment continues, you should then file your complaint with your work supervisor, Human Resources, or other designated individual, in accordance with your employer's sexual harassment policy.
Employers Who Create a Hostile Work Environment
Creating a hostile work environment is a form of harassment. Some individuals who are subjected to workplace harassment are not affected in a detrimental way, and their employment status may not be affected. Even still, the harassment may have been severe enough to affect the victim's well-being – or to create a work atmosphere that does not foster efficiency or productivity.
When it comes to overseeing a work environment, California employers have a legal duty to exercise reasonable steps to do the following:
• Stop harassment from occurring
• Investigate all allegations of harassment
• Take measures to prevent harassment from continuing
When an employer fails to follow one or more of these measures, then it may be creating a hostile work environment.
Contact us Today about Your California Personal Injury or Employment Matter
Please feel free to contact any of our attorneys about your legal matter at any time. We can be reached by telephone at (714) 982-3SLG (3754), or you can contact us online for more information about how we can assist you with your Personal Injury or Employment law matter.